Some good for 2008
---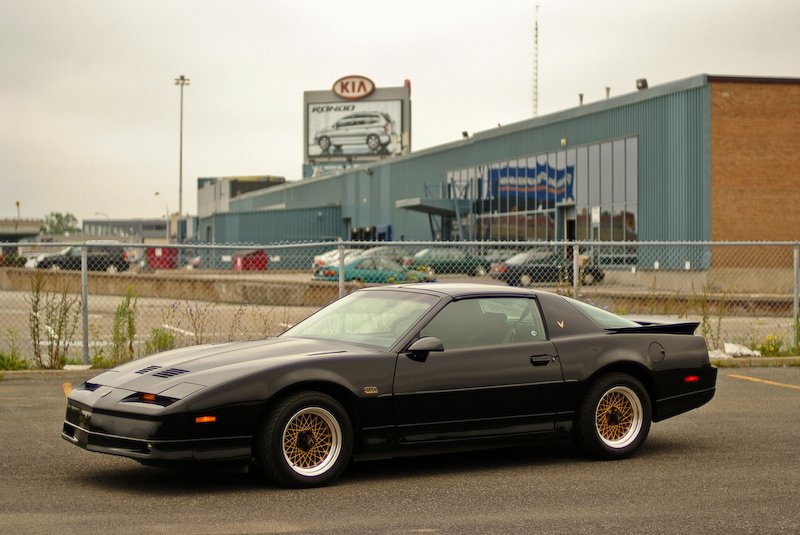 2008 started as usual... dirty car after getting tucked away for the winter. But the car cleaned up nice as usual. Unfortunately, work was fairly busy and kept the car in the garage, but thankfully with a little time off we got to enjoy it now and again.
---
A few unexpected repairs required...
The battery died (I honestly don't know how old it was, maybe 6 years old?) and removing it showed me that it's maybe time to pay some attention to the battery tray before it's too late! Funny thing is that I don't smoke, so how did those cigarette butts get in there?
While washing the car one fine day, I noticed something peculiar I never noticed before. At some point, my fog lamp shattered... must have been a stone of some sort. Definitely not water, since the car doesn't see any rain (certainly not driving).
Ouch. The service manual was very vague about how to go about changing the bulb housing. I ended up digging away at the screws up front hoping to get the glass out. Turns out the two little pads on either side of the lamps actually hold in the entire bulb housing against the foglamp housing.
Watch for broken glass! The removal of the bulb itself is quite straightforward... the wire "clamp" is easy to undo and the bulb slides right out.
Good as new, after reversing the procedure. Because only the side screws were touched, there is no re-aiming necessary. It's amazing to see how dulled the original lenses were due to decades of exposure to rocks and debris of all sorts. A true sandblasting.
Amazing how it took gazing at photographs of the car to make me realize the lamp was busted to begin with!
---