Hitting the big 20 in 2007
---
2007 started out a bit on the rocky side, with some medical issues affecting some family members (thankfully no one directly in our household). Nonetheless, as the big 20th Birthday approached, I made sure to get the car ready for action. Ironically, this was the first of the three cars put into service for the 2007 season, a far cry from past years.
Hard to believe that 20 years earlier, on May 29th 1987, I was getting ready for my prom night while far far away in Norwood Ohio this particular black 1987 GTA was completing assembly and then waiting to be shipped to its new home: the Omer Barre dealership showroom in Verdun Quebec (a suburb on the island of Montreal). Not long after its arrival, its first owner would lay eyes on it and (just as I did 6 years later) fall head over heals and feel he had to buy it right away!
While far from being the showcar that it was in the mid 90s, I am still proud of being able to keep it fairly clean under the hood.
Best of all, the driving experience still takes me back to my younger years.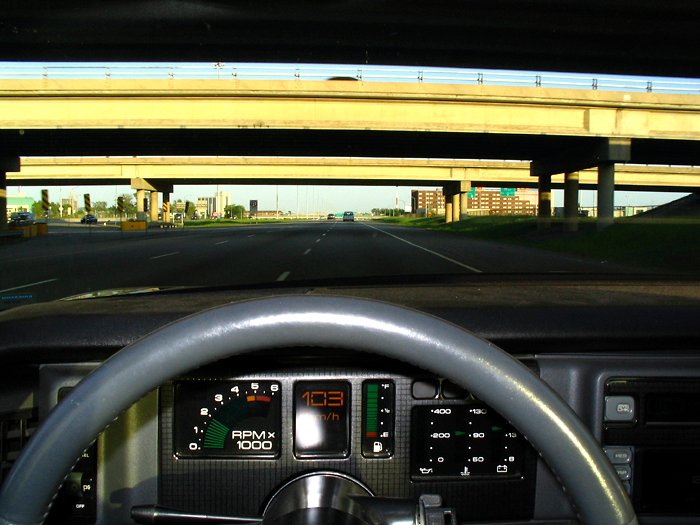 ---
Showing off
Although things were quite complicated in my life at the beginning of the summer, I was nonetheless still fortunate to participate in a cruise now and again.
With no shoulder belts on the rear seats, it meant that anytime I wanted to take my oldest son with me in that car, it would have to be in the front seat, and only because this car does not have airbags. At this point it's pretty obvious that the car's days as a commuter are over, except when I only need to transport my youngest son.
Nonetheless it was fun to drive around together... the car finally managed to get some fancy shots down at the Formula One race track, several days after the big race in June.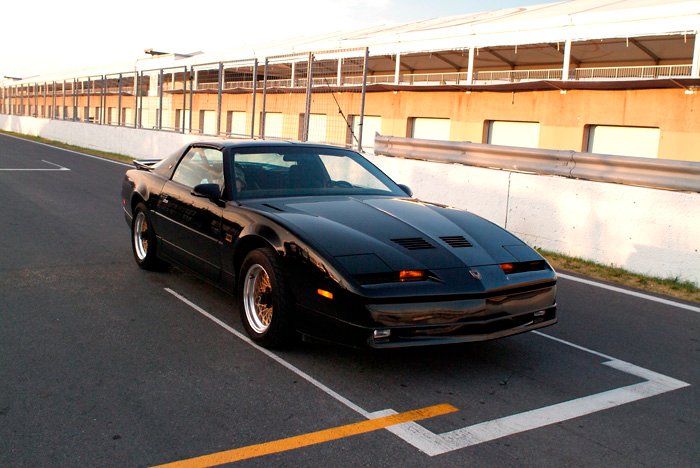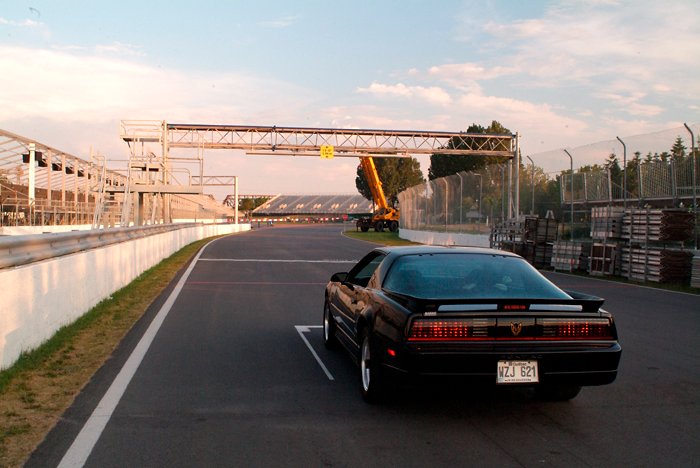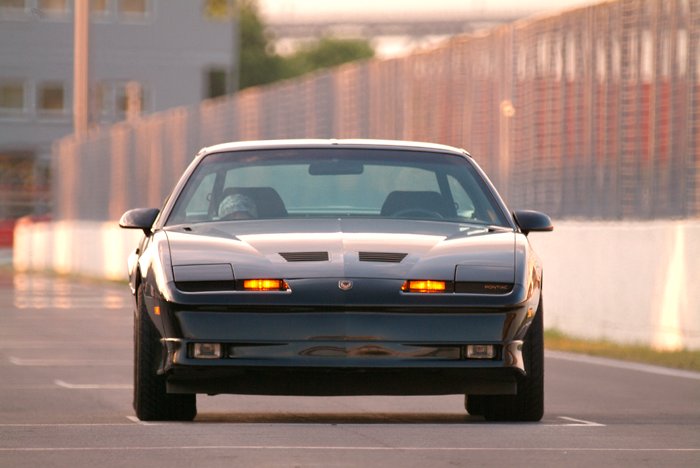 ---