---
On May 28th, 2001: this GTA turned 14
---
---
With most mechanical maladies behind it, the GTA soldiers on into its 14th year in a blaze of glory.
It was a day threatening to break into rain at any moment, but there was no way I was going to let it stay indoors on its birthday. While last year's birthday consisted of a few part-throttle tire-spinning launches and a cruise around the neighborhood, we had to settle for a quick trip to the drug store before commencing the 2001 season (it was late due to a lot of travelling on my part, which forced me to keep it stored until end of May).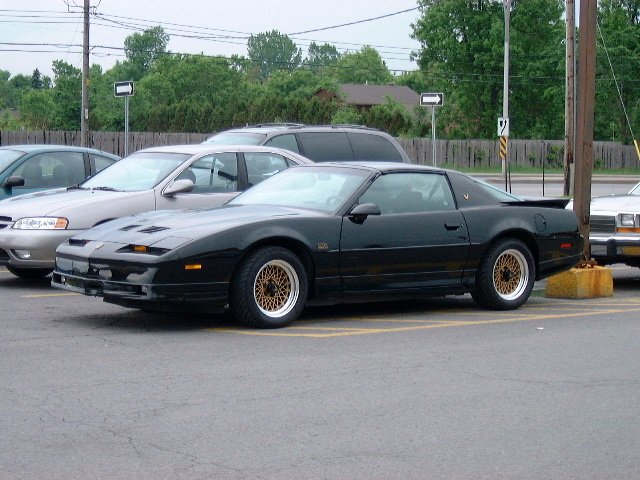 The front end work I did (struts, idler arm, brake hoses, center link) resulted in a car that rides just like I remember when it was new... in other words, stiff as all heck! ;-)
The 2001 season started with 109314 km on the clock, 67925 miles for the metrically challenged!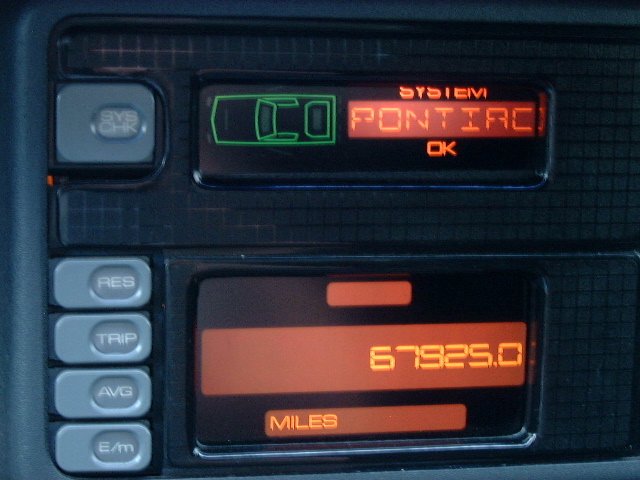 So far it's been a great 2001 season, with plenty of sunshine allowing me to have this car out on the road as often as I've been in town. The WS6 has hardly seen any use (the 1978 remains a close second choice for cruising around the neighborhood).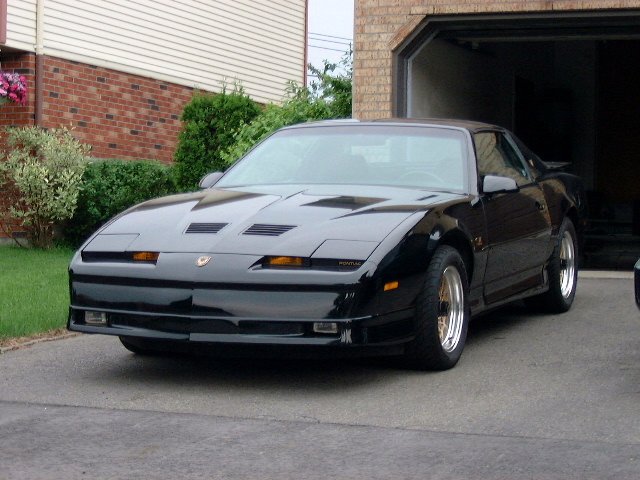 ---