2008: On the Road Again
---
While digging into the carburetor, I decided to change out the distributor cap and rotor, as well as the module.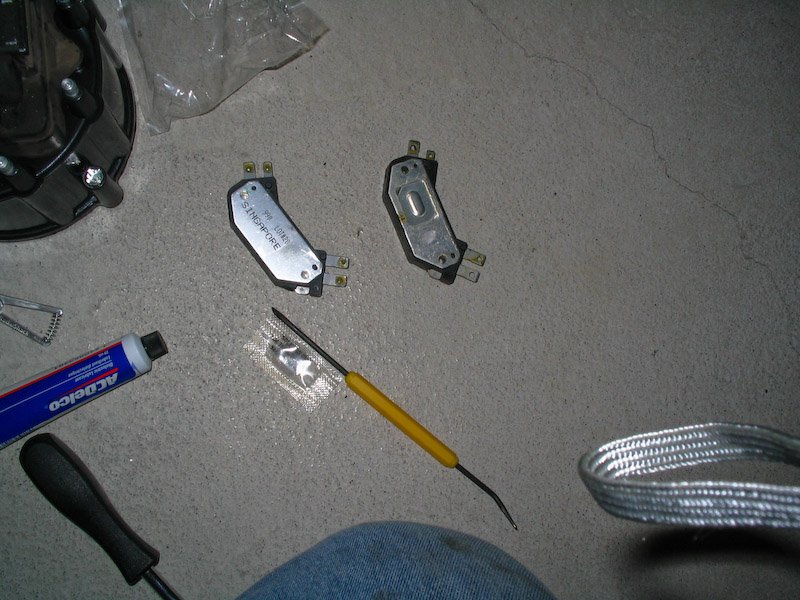 New spark plug wires and plugs rounded out the whole tuneup.
---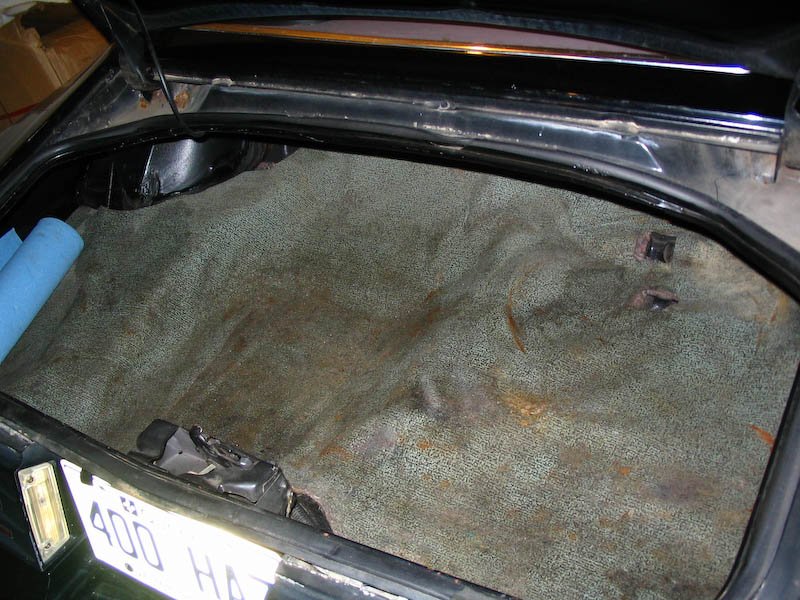 Now my youngest son had been harassing me to take him in this car, but it wasn't going to happen with a properly secured child seat.
With this setup, we can at least take the car down the street to the ice cream shop with the whole family in it.
A quick wash...
---