2005: Showing off
---
I'll be the first to admit the car is far from perfect, but being able to enjoy it as is was a great milestone for 2005.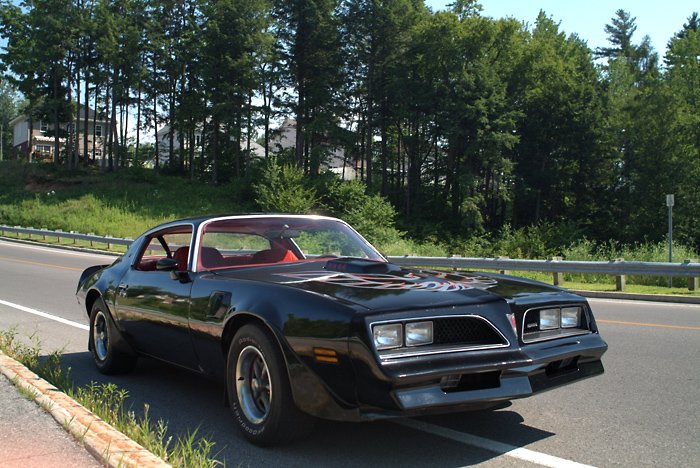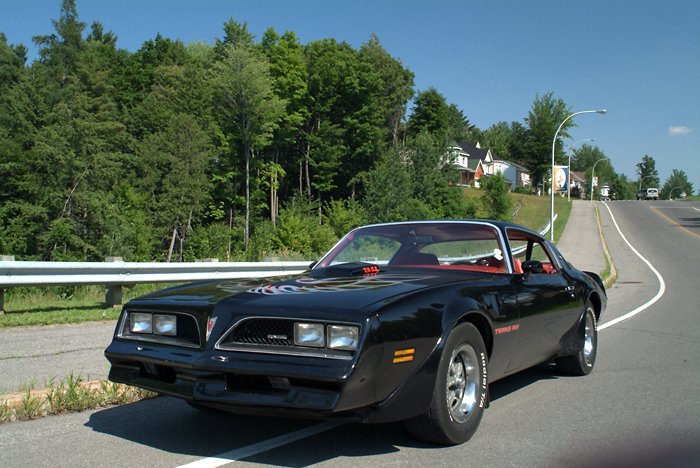 ---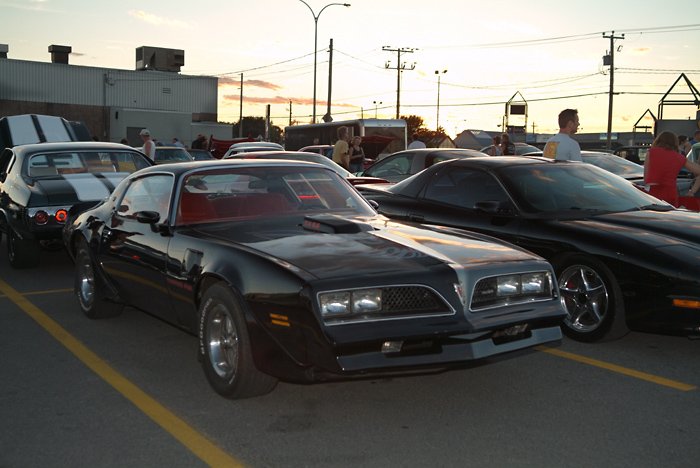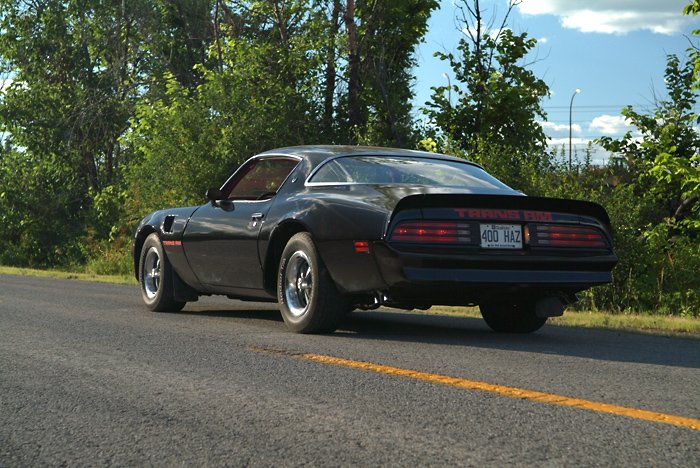 ---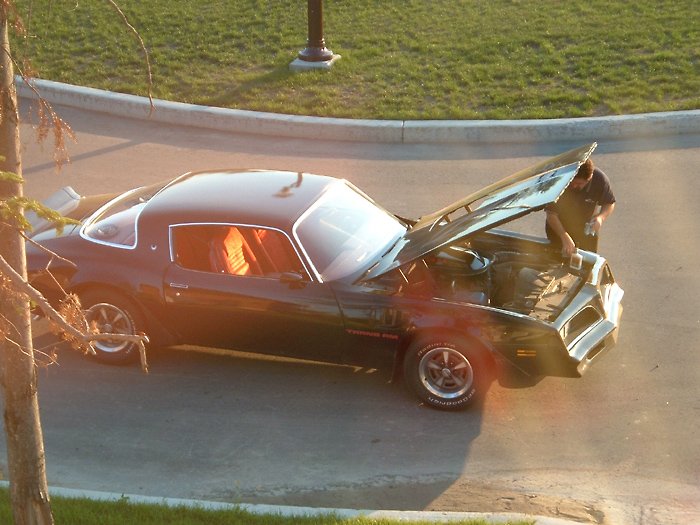 When I wasn't enjoying the car on the road, I got a strange pleasure from simply taking care of it, and seeing it improve almost on a daily basis.
The greatest pleasure of all was being able to take the yearly photo in the car with another wonderful addition to our family.
---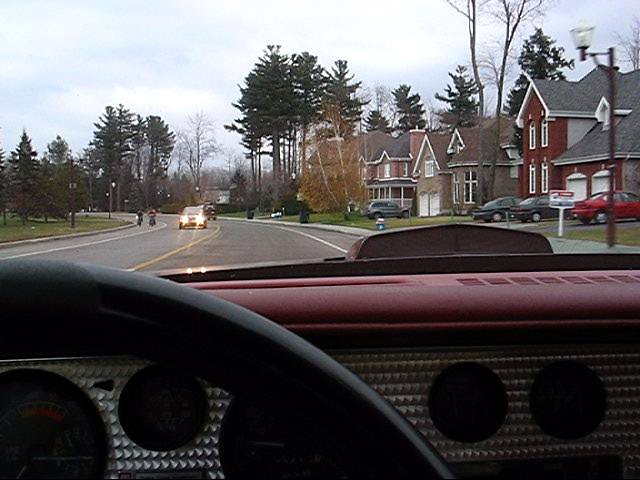 All good things must nonetheless come to an end. All of a sudden it was time to take that last drive to the pumps to fill up the tank before the winter storage.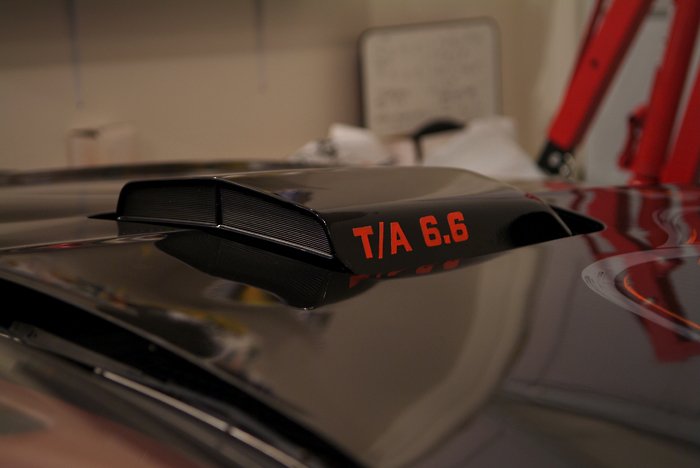 And so the season of 2005 came to an end. After close to 5000 km over the space of 4 months or so, the big 400 was silent once again. Until 2006...
---