2002 (part 2): enjoying it!
---
(2002)
August rolled along, and I once again had the opportunity to participate in the local show and shine with all three cars, and take the usual yearly photos for posterity.
(2002)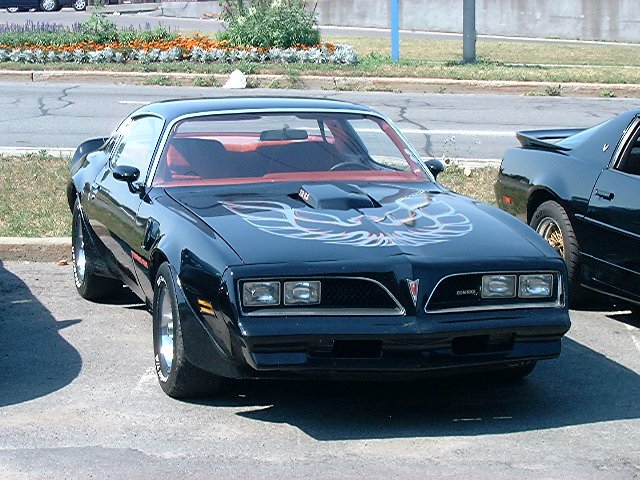 (2002)


This year's traditional photos took on a slightly different approach, both in the angle of the photo itself and in the addition of a family member participating in the photo shoot!
(2002)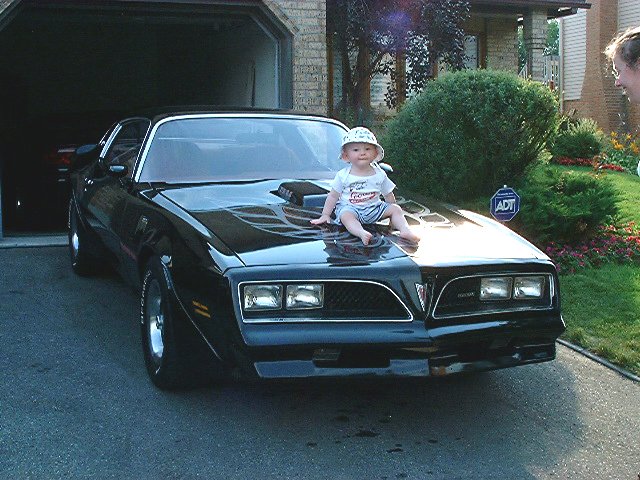 (2002)
---
2002 proved to be a banner year for improvements on this car, regardless of how short the season was for the car. For 2003, there are yet more improvements planned, such as a carburetor rebuild, intake manifold clean up and painting, front suspension work and other miscellaneous improvements.
(2002)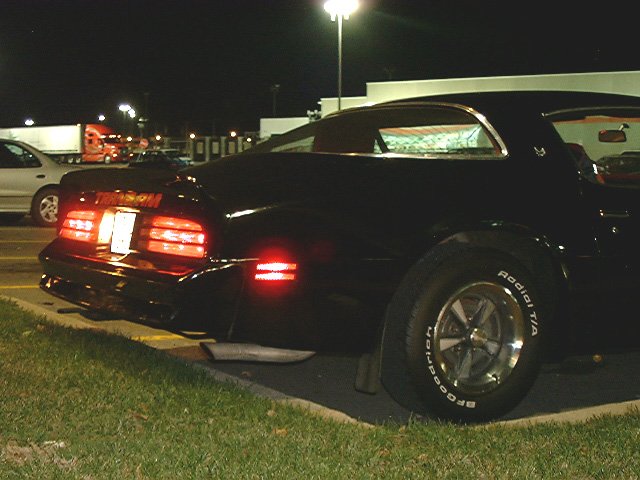 (2002)
(2002)
---